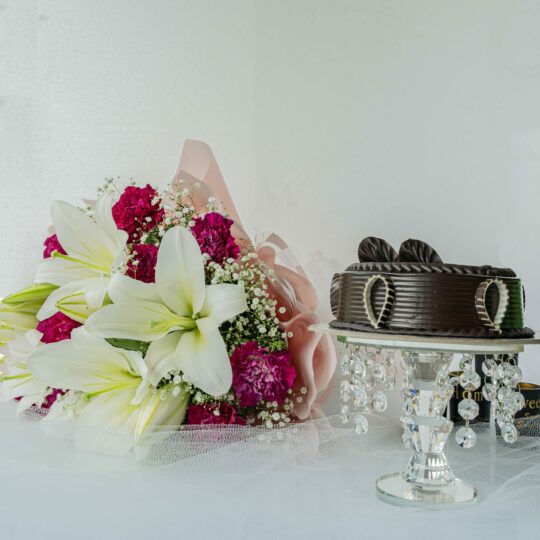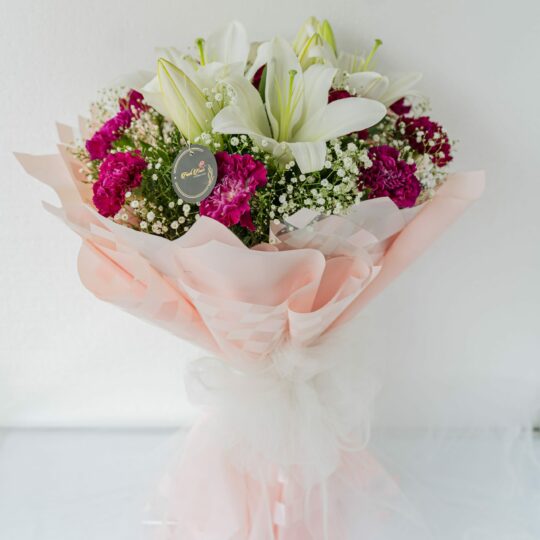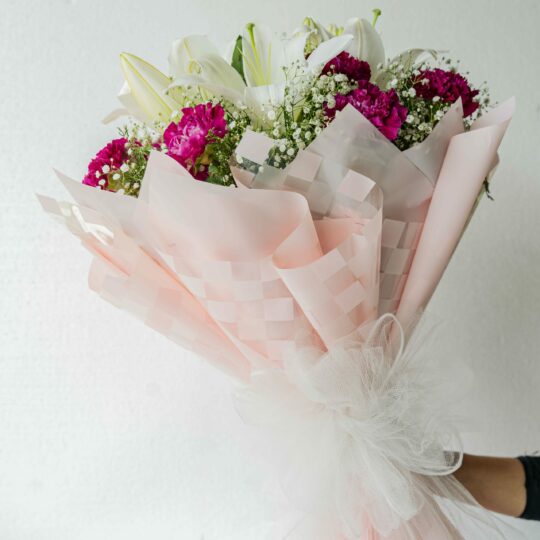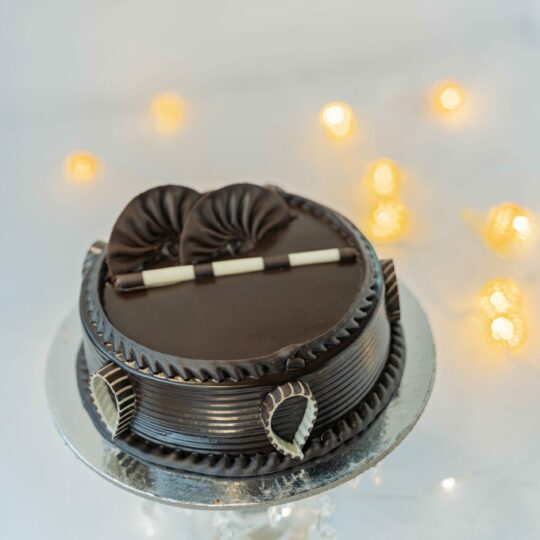 Combo – Lilies Bouquet And Cake
A lavish bouquet of lilies, purple carnation and choc truffle cake, packed elegantly in pink and white packing paper with exotic net bow. A modern and sophisticated gifts with flowers to send to the loved one on their special day! Nothing compares to the perfect blend of flowers and cake. This combo will make you smile from ear to ear.
What you get
No. of Stem: 11
Type Of Flowers: Oriental Lilies(3) and purple carnation(8)
Colour of Flowers: White and Purple
Goodies: 1/2 kg Chocolate Truffle Cake (Egg)
Perfect gifting for: Friends, Colleague
Description
The images seen here are from a recent arrangement that we dispatched to customers like you. Flowers and plants, as well as additional presents, are natural goods over which we have little influence. As a result, we may change some flowers depending on the season and availability to ensure that the gifts with flowers delivered to you are fresh and of great quality. Because these are natural goods, plant size and appearance may vary. The artifacts in the image are intended for illustration reasons and may not accurately represent the gift included in the arrangement.